The Best Treatment for You
We analyze your pharmacological profile to provide you with the best treatment.

Simplifying Your Life
We can sort your medications into personalized pill organizer booklets or vials.

Fast Delivery
We deliver your medications discreetly to your home, office, or cottage.

Here to Listen
We take the time to understand your needs.

Your Health, Our Priority
We analyze your file down to the smallest details.

Always on Time
Your medications when you need them.

The Right Price
An all-inclusive service and transparent prices.

Confidential
The information you share with us always remains confidential.

Always Accessible
We are available to answer your questions.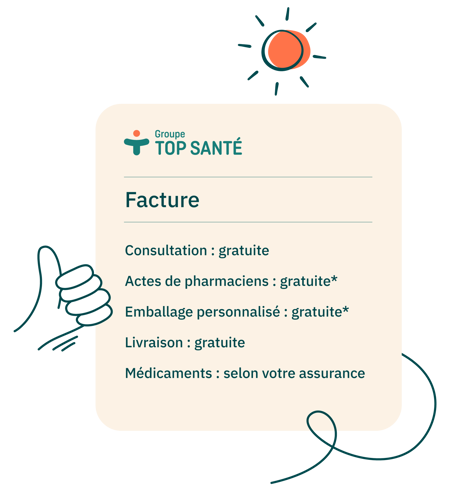 An All-Inclusive Service and Transparent Prices
You only pay for the portion not covered by your insurance; everything else is included.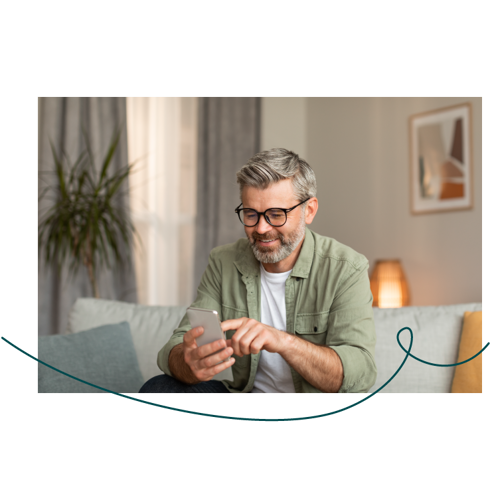 Your file follows you at all times
Our secure platform allows you to access your pharmacological file whenever you need.
Greater Quebec City area
Pharmacie Girard et Lahoud
811 Rte Jean-Gauvin
Québec, QC G1X 4V9
T. 418-877-6677
F. 418-877-4795
Mon-fri : 9h-20h
Sat : 9h-17h
Sun : 10h-17h
Chaudière-Appalaches
Pharmacie Frédéric Lahoud
980 avenue du Palais, St-Joseph-de-Beauce, QC G0S 2V0
T. 418-397-5768
F. 418-397-4861
Mon-fri : 9h-20h
Sat : 9h-17h
Sun : 10h-14h